Unfortunately, Freedom Ain't Free (Yet!); so, Please Donate
---
Kevin is broke after spending his lifes savings, from years-and-years of hard, honest work - tens of thousands of dollars - trying to get the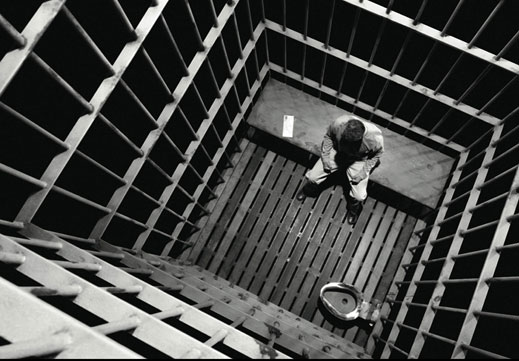 least bit of justice in this matter and his ongoing efforts are going to cost him even more. Please Help!
Friends, family and even the public has asked us how and where they could financially help and, so, this Donation page was established. Please use it and tell everybody you know about it.
---
---
PLEASE HELP! Every little bit counts.
He needs so much and is just a "little guy" like us standing up against "the system" and "the machine".
PLEASE HELP! You and Only YOU can make the difference.
This could be You. Or someone you care about. Don't let the trend of allowing Medical Cannabis (Marijuana) robberies get set by doing nothing on this. Help set what the trend should be by helping set Kevin free.
PLEASE HELP! And Help Yourself. And Your Children. And Your Childrens Children.
If Truth and Justice are important to you, not just now, but in the future, then Help Kevin Now. By helping Kevin in this case you set the precedent for yourself and yours for the future.
A future where the state can't turn away from one act of violence, of criminal behavior, but go to whatever extremes in another based purely on socio-polictical factors, or who the "victim" is rather than the
nature of the crime or even the law.
---
---
PLEASE HELP! Build a future devoid of selectively enforced bad laws, based on lies, meant only to serve special interests. This is truly such a case. Be a part of it and your future at the same time. Please Help and Spread The Word!, if nothing else.
PLEASE, PLEASE, PLEASE! Help Kevin. He needs You to do this. YOU need You to do This! Click the button below to donate whatever you can to Kevin's defense fund:
---