About this page
The Process
Facts of the matter

FAQS - Frequently Asked Questions

Comments? Questions? Please feel free to post on the Bulletin Board, or ...

Give Us FeedBack on the Consultations, web page, what-have-you.



The MERCY Clinic page

The MERCY Office page

The MMF - Medical Mariuana Facility - page

The MERCY Club page

The Forums page - Chat Rooms, Bulletin Boards, plus

Resources page
Home

How to OMMA

Grow Tips - for Medical Cannabis (Marijuana)

Links

ORGz

The MERCY Gift Shop - get neat stuff, support the cause.

About

Contact

Donate

Help Out

GuestBook

Legislation
and other
Action
Bizness

Library

News

Media

Newsletter

Current Whats Hap

all Events page. Like ...

XS+Med*Fest! and other items on the ...

Calendar view

---
The LAW
---
Need more info?
Search the Net
with
Excite!ment
also Information on

Cannabis and ...


ADHD Attention Deficit / Hyperactivity Disorder

AIDS
Alzheimers
Anxiety
Arthritis
Asthma
Autism
Bipolar
Cancer
Cachexia
Crohns
Dementia
Depression
Diabetes
DIPG (Diffuse Intrinsic Pontine Glioma)

Epilepsy
Fibromyalgia
Glaucoma
Hypertension (High Blood Pressure)

Idiopathic Pulmonary Fibrosis (IPF)

Lupus
Multiple Sclerosis
Myasthenia Gravis
Nausea
Pain
Parkinson's
Pregnancy
PTSD (Post Traumatic Stress Disorder)

Seizures
Spasms
Tinnitus (Ringing in the Ears)

Tourettes Syndrome

---
CannaButter - a cannabis-infused medicinal application

Canna-Tea - Tea, a cannabis-infused medicinal application

Ticture - a cannabis-infused medicinal application

Canasol - a cannabis-based medicine

(RSO) - Rick Simpson Oil

(GHO) - Golden, Honey Oil

Tar (Resin)


Seeds - for Medical Cannabis and related info

Strains - of Medical Cannabis and related info

---
The 1st Annual Oregon Freedom Festival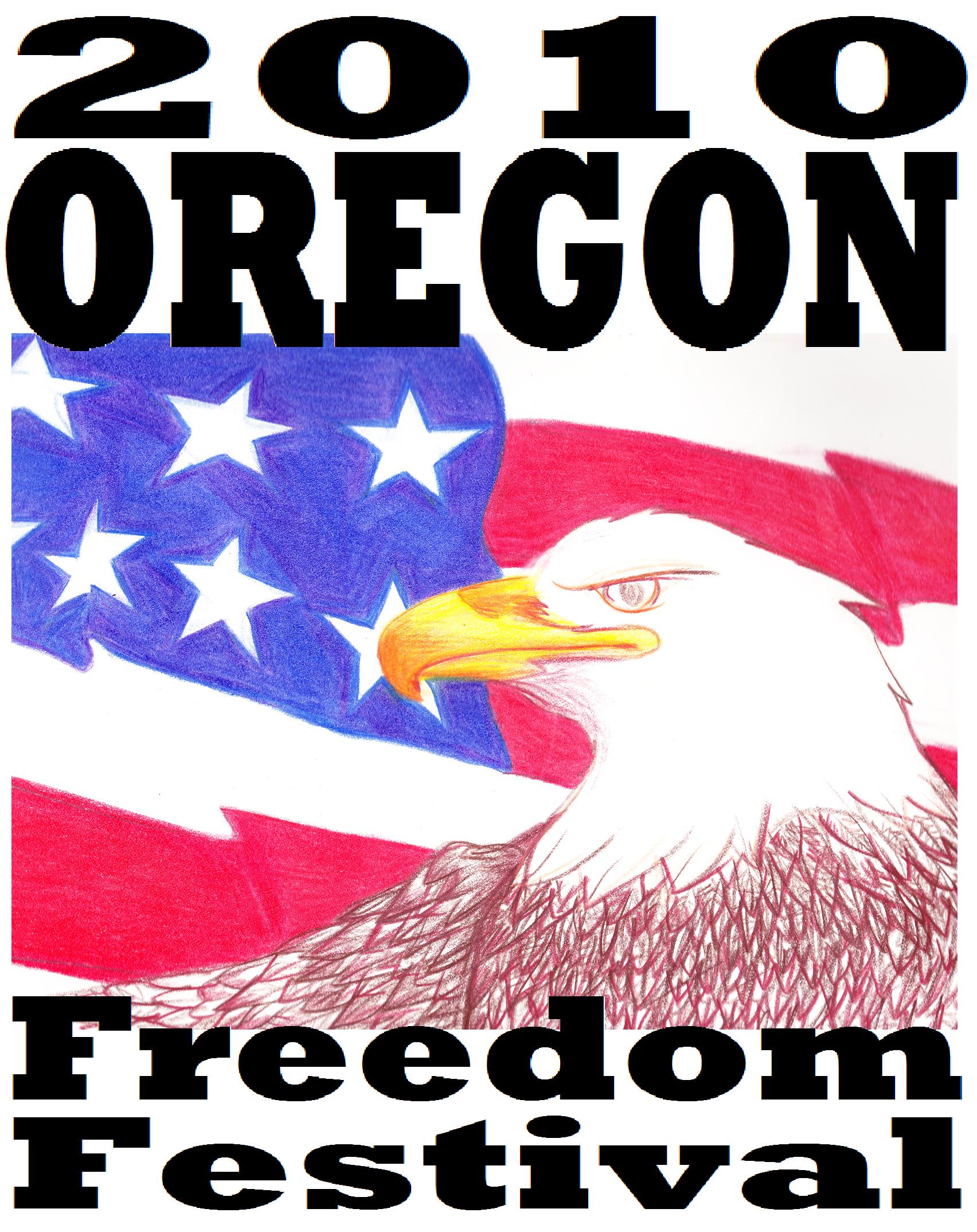 The Oregon Freedom Festival * JUNE 12th 2010, 10am-8pm * Oregon State Fairgrounds * Salem, Oregon * LIVE MUSIC, Inspiring Speakers, Exhibitors and Vendors, GOOD FOOD, Beer and Wine. Film Shorts and more, all in an OPEN-AIR FESTIVAL. $6 at the Gate. For more information, contact – Fred Jabin, Festival Coordinator, Oregon FREEDOM FESTIVAL at 503-510-6790 –or- by visiting – www.oregonfreedomfestival.org
Welcome to the Status page for MERCY.

About this page ...

This page tells about the Status of MERCY. Here you can view our mission statement, more about us, some notes about the issue. Also, links to Documentation, like State and Federal Tax Filings. Click here for some history.

MERCY - The Medical Cannabis Resource Center - Status Report | MERCYs 501c3 Application in Denial

MERCY – the Medical Cannabis Resource Center, an Oregon state registered non-profit, applied for 501c3 non-profit status with the Internal Revenue Service (IRS). See Documentation, here > We are being denied.

Fwiw - We are being denied because the subject is "marijuana", not because we aren't non-profit. Nothing we do concerning the cannabis itself is commercial - we don't buy/sell/trade or otherwise profit from the dissemination of medicine, materials or information on obtaining or growing yourself.

But even giving out such items and info is a crime and so is helping people to it until we End the War and get rid of Prohibition.

So, we are responding with what we believe to be valid reasons to be granted exemption status anyway and we see this as an opportunity to try everything we can - for the next person or group that tries this, if nothing else. Want to get it in the mail by 15th.

However, there are things to be gained from the process, even if we don't get the status covering all our activities ourselves. For example, in my initial discussion with the IRS, I was informed that even helping people to get their 'cards' or otherwise Qualify for their local program was a crime and now they've backed off on that.

Thus, we've established that a non-profit can help people to get with their local Program to the extent of Law and Rules – Administrative – but any Patient Resourcing – matching to Grower, helping Find Medicine, How to Grow – will most likely require a lawsuit or just plain ending war/prohibition at the Federal level.

Let's define the envelope and push it. Let's find out what does and doesn't work in this situation. What we come up with here may have no bearing, not apply or have to go thru judicial review (appeal process or such) that will cost more and thereby make it prohibitive for us to go further – but them we'll know for sure. In the end we'll have the knowledge of what the process is for non-profit medical cannabis resource centers in Oregon be it filing non-profit (CT-12) at the state level and as a profit/biz (Form 1120 –vs- 990) at the fed level – or what have you.

Besides, we've already paid the Piper and might as well Dance as long and hard as we can for all that can be gained from the experience.

<!AFTER>

comments go here

PLEASE use this tool to Give us Anonymous FeedBack, if you like.
... plus Information on

Cannabis for ...

Doctors
Nurses
---
also Information on

Cannabis by ...


MERCY in America; Medical Cannabis in the USA

Alabama
Alaska
Arizona
Arkansas
California
Colorado
Connecticut
Delaware
Florida
Georgia
Hawaii
Idaho
Illinois
Indiana
Iowa
Kansas
Kentucky
Louisiana
Maine
Maryland
Massachusetts
Michigan
Minnesota
Mississippi
Missouri
Montana
Nebraska
Nevada
New Hampshire
New Jersey
New Mexico
New York
North Carolina
North Dakota
Ohio
Oklahoma
Oregon
Pennsylvania
Rhode Island
South Carolina
South Dakota
Tennessee
Texas
Utah
Vermont
Virginia
Washington State
West Virginia
Wisconsin
Wyoming
Washington DC (District of Columbia)

---
The World of MERCY; Medical Cannabis around the Globe
Africa

Angola

Cameroon

Cape Verde

Egypt

Morocco

Mozambique

Senegal

South Africa


Asia

Cambodia

China

India

Indonesia

Israel

Japan

Malaysia

Nepal

Pakistan

Philippines

Russia

Taiwan

Thailand

Turkey

Vietnam


Caribbean

Bermuda

Jamaica

Puerto Rico

Trinidad and Tobago

Virgin Islands (US)


Europe

Albania

Austria

Belgium

Bosnia-Herzegovina

Croatia

Cyprus

Czech Republic

Denmark

Estonia

Finland

France

Germany

Greece

Hungary

Ireland

Italy

Lithuania

Luxembourg

Macedonia

Netherlands

Norway

Poland

Portugal

Romania

Serbia

Spain

Sweden

Switzerland

United Kingdom (UK)

England

Northern Ireland

Scotland

Wales


Latin America

Mexico

Central America

Costa Rica

Guatemala

Honduras

South America

Argentina

Brazil

Chile

Ecuador

Peru

Uruguay


North America

Canada

the United States


the Pacific (Oceania, Rim)

Australia

New Zealand