Federal Medical Marijuana Raids Continue
Obama Administration Had Promised Change Tell President Obama and U.S. Attorney General Eric Holder to end DEA raids and develop a sensible national policy on medical marijuana. Send a letter to them both at AmericansForSafeAccess.org/stopraids.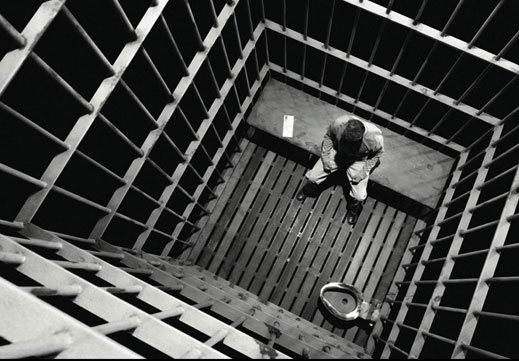 August saw increased federal enforcement actions against state-qualified medical marijuana patients and providers. In northern California, federal agents arrested five people in connection to a small collective garden of medical marijuana. In southern California, federal agents using helicopters, riot gear, and assault weapons staged paramilitary raids on two medical cannabis dispensaries. A Colorado dispensary was also raided and closed, though federal officials claim that action was unrelated to the distribution of cannabis.
"These excessive federal enforcement actions against medical marijuana patients and providers emphasize the need for a new national approach," said Don Duncan, ASA's California Director. "We're seeing progress, but Washington needs to take action on a comprehensive, compassionate policy." The northern California arrests apparently involved a collective garden of 154 plants. The federal indictments of the five individuals are under seal, so no information on the charges or evidence is publicly available.
The wife of one of the five people arrested told the media that the plants were all for people with valid recommendations. According to a spokesperson, one of those arrested had prior ties to a medical cannabis dispensary in Los Angeles and has been fighting asset forfeiture by the government. Both heavily armed federal agents and local law enforcement were involved in the raids in Los Angeles that included two marijuana dispensaries and the home of the owner.
The DEA, FBI, IRS, Los Angeles County Sheriff's Department, Los Angeles Police Department, Torrance Police Department and Culver City Police Department all took part in the raids. Patients on the scene report that federal agents and police in riot gear entered with weapons drawn as helicopters circled overhead. Officials seized cash and property but not before destroying the walls of one of the dispensaries with sledgehammers. The dispensarys' owner, whose dog was shot in the raid, was arrested and now faces state charges of felony marijuana possession.
---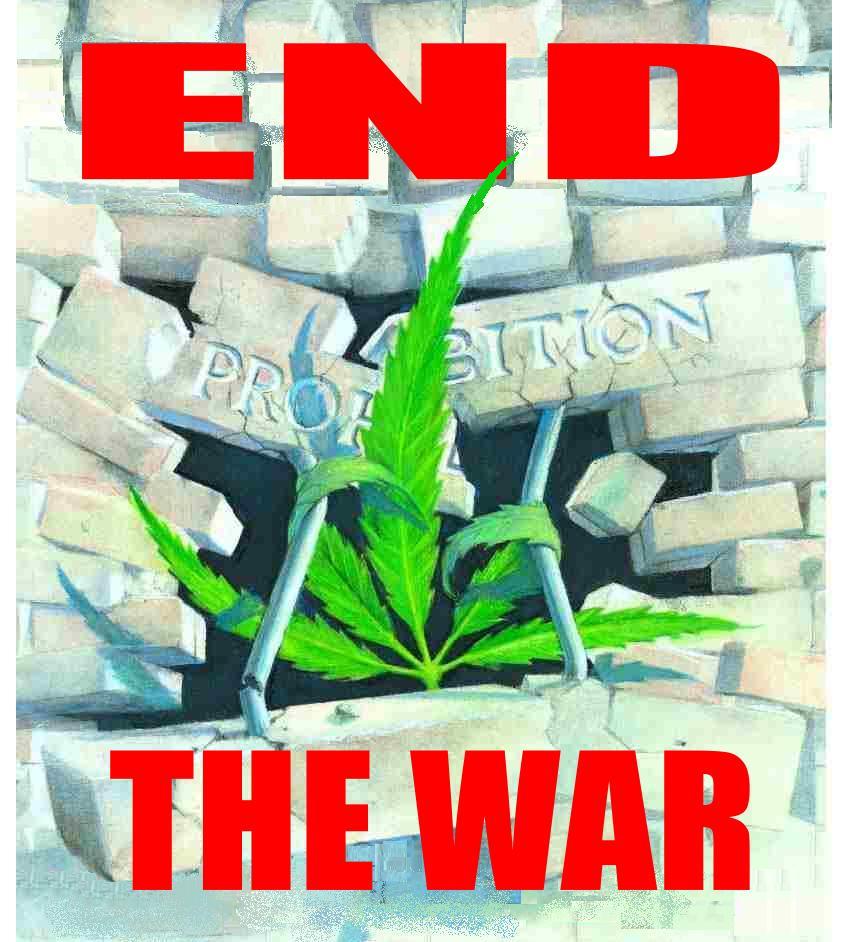 The DEA RAIDS AGAIN
The raids continue - when will the policy change? by ASA | On Wednesday, August 12th, officers representing seven different law enforcement agencies conducted raids in Los Angeles on two medical marijuana dispensaries and the owner's home. Please urge our President and Attorney General to stop this practice. Dozens of officers representing the DEA, FBI, IRS, LA County Sheriff, and three city police departments executed the paramilitary style raids, which included helicopter air support. According to the Los Angeles Times, they even shot the dog.
While nothing yet is confirmed, ASA has learned that the raids may have been conducted over allegations of tax evasion and failure to pay workers' compensation. This does not seem to justify the presence of seven different law enforcement agencies. Despite California law and recent court decisions, are medical marijuana facilities still being singled out? Heavy-handed tactics like these seem to contradict the President's stated intentions of creating a new federal policy on medical marijuana.
From California cities to the Iowa Board of Pharmacy, more and more communities are taking the time to explore reasonable regulations facilitating access to medical marijuana. It is time for the federal government to follow suit. Please urge President Obama and U.S. Attorney General Eric Holder to end DEA raids and develop a sensible national policy on medical marijuana. Thank you for your help!
back to [ Top of Page ]